Carpet Box Cutter:
NOTE: This inventor has another product that's also available for licensing.
Click on the link to see it.
The Carpet Box Cutter is unique because it cuts carpet as well as card board boxes.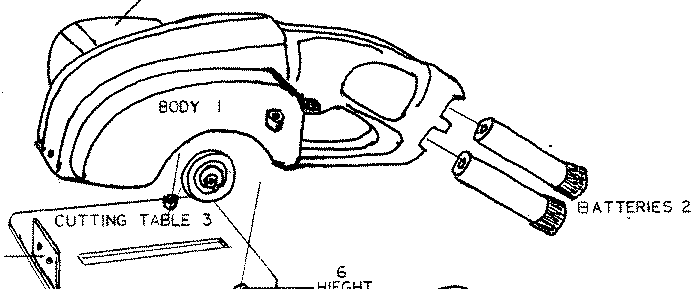 ---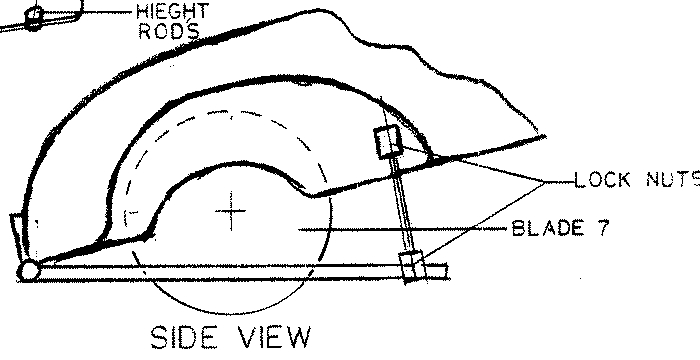 ---
FEATURES:
Will even cut wood and plastic materials by simply changing the type of blade
You can change the depth of the cut
Runs on two high energy, rechargeable batteries
Inventor: Ramses Khan, 3049 6th Street South; Lot 147, St. Petersburg, FL 33705
Phone: (727) 895-8749
E-mail: [email protected]
All inquiries will receive a response.
---
Back to the MarketLaunchers.com home page