Telescoping Louvered Window Insert: U.S. Patent # 6,378,262
The unique TELESCOPING LOUVERED WINDOW INSERT discloses a window insert device that allows the user to size the louvered insert to the window by means of adjusting the horizontal members. The TELESCOPING LOUVERED WINDOW INSERT will allow ventilation through an open window while preventing unwanted exterior elements from entering.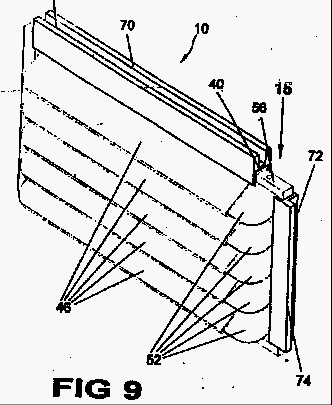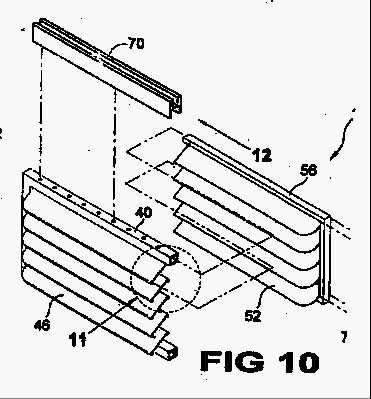 Additionally, the louvers of the window insert may I be elongated until the two vertical members of the insert are flush with their respective window jambs allowing for placement in various size windows. The window may then be lowered until it sits atop the louvered insert.
Further, some blades of the TELESCOPING LOUVERED WINDOW INSERT might have a curved edge for better engaging the second blade and those may be fabricated of a translucent or transparent material to allow for the passage of light.
Importantly, the TELESCOPING LOUVERED WINDOW INSERT is easy to use and economical to manufacture.
Inventor: Bob Mercadante, 13 Guilfoy Street, Glen Cove, NY 11542
---
Back to the MarketLaunchers.com home page