New invention available for sale or license: Coffee Filter Dispenser: Patent # 6,478,188
A novel gift for the person who has everything !!

Coffee Filter Dispenser:
The patented Coffee Filter Dispenser allows the ball to be in the shape of a baseball, golf ball, basketball, soccer ball, volleyball or tennis ball. Put the Coffee Filter Dispenser in the colors of the team with the name on top or a sports equipment manufacturer with their logo on top -- and you have the perfect gift for any sports enthusiast. You can even put a hockey puck in place of the ball for those Canadian, European and North American sports fans!
Also included is the "Thumbs Up, Take a Break" Filter Dispenser, which is another novel gift for that all-important chat around the office water cooler. The Coffee Filter Dispenser is all one piece, made from flexible polymer plastic or rubber. Virtually indestructible and safe around children. The ball is interchangeable with others and can be sold with a set of different balls for various sporting events. It can be produced in any combination of colors or textures to fit the manufacturer's ad campaign and has room on top or around the edge for any sports team or manufacturer's logo. It requires very little space, as it stands only 6.5" tall and 7.5" wide, and it is very easy to retrieve a filter from a stack of filters.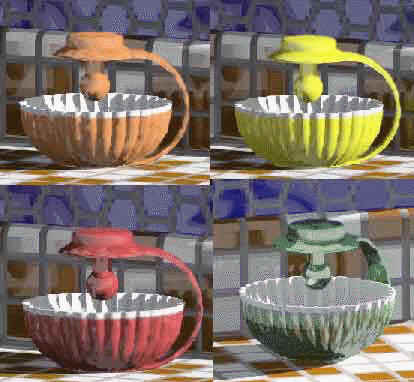 The inventor is looking for a licensee
Inventor: James Fay
E-mail: [email protected]

since September 22, 2002
---
Back to the MarketLaunchers.com home page
Order your own invention web page for only $1 down, and get your invention seen by manufacturers ...