Fly and Insect Trap: U.S. Patent #5,749,168

This newly-invented fly and insect trap is entirely non-toxic and can be customized to trap and kill various insects, including mosquitoes. The trap works by luring insects to the trap with bait. Once inside the trap the insect is quickly disabled by coming in contact with a wick drawn glue-water mixture. The insect then falls to the bottom of the trap and drowns in the glue-water mixture.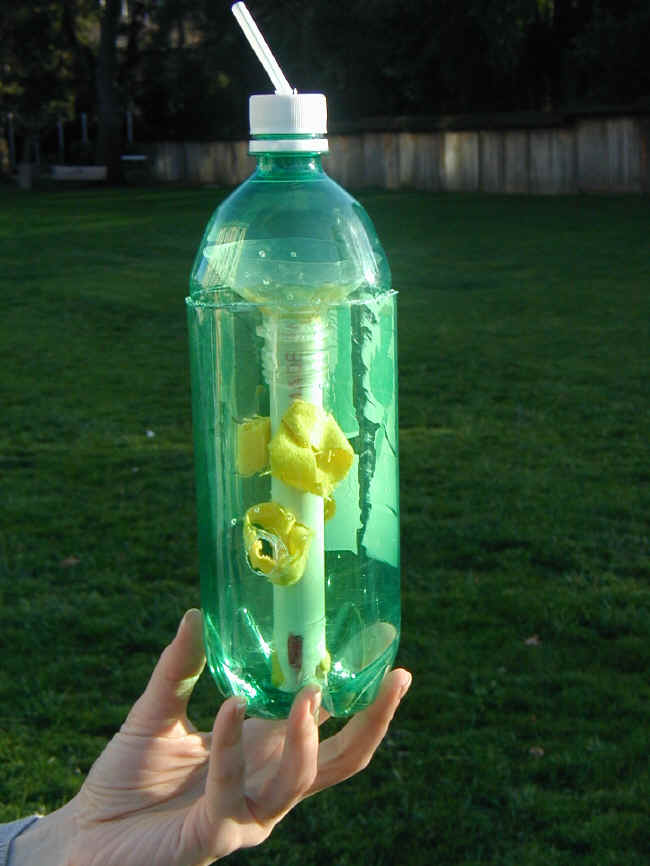 Fly and Insect Trap:
What distinguishes this patented invention from other products on the market is it's low cost and environmentally friendly design. Highlights of the insect trap include:
Affordable -- Existing machinery manufactures all components for a very low
production cost.
Safe and entirely non-toxic -- Household glue is the active agent.
Traps various insects -- Bait can be customized to trap almost any insect.
Long lasting operation -- Bait stays operative due to a unique wick design
that keeps the bait moist.
Easy to activate -- Merely add bait and the glue-water mixture.
Agricultural, household and industrial applications.
Inventor: Chris A. Chrysanthis, 158 Westdale Avenue, Daly City, CA 94015
Phone: (650) 755-1459
E-mail: [email protected]

---
Back to the MarketLaunchers.com home page