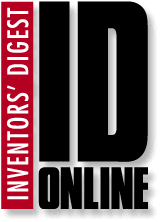 OUR MISSION STATEMENT:
1. To help inventors get their new products onto the market. We do this by showcasing their inventions on this site, so that potential licensees can see them. 2. To help companies find new products to license in. We do this through our Product Scouting services.

__________________________________________________________________________

Market Launchers was one of the first web sites to advertise inventions on the Internet, and it's now one of the most popular inventor sites on the Internet. Market Launchers was founded in 1995 by Paul Niemann, whose experience includes teaching marketing at Fontbonne College in St. Louis, MO as well as working as a former Account Director at a St. Louis marketing consulting firm. While there, he learned first-hand how to market new products, helping to launch the highly successful Financial Success KitŪ. He earned his MBA from Southern Illinois University in 1991 and is regularly asked to be a guest speaker to inventor organizations. Market Launchers is located in beautiful Quincy, IL, where Mr. Niemann is generally regarded as one of Quincy's worst golfers.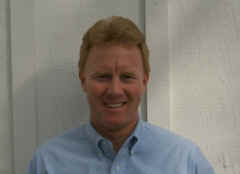 Our mailing address:

Market Launchers, Inc.
2614 South 24th Street
Quincy, IL 62301
If calling from within the United States: (800) 337-5758
If calling from outside the United States: (217) 224-7735

E-mail: [email protected]