To License call: 609-448-4373
2-in-1 Claw™
Patent No. D434,526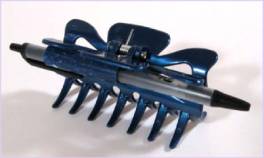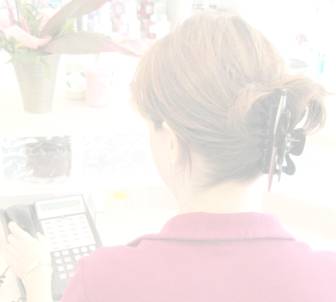 The Problem:
At first glance you might overlook the frustration of students and professional women who require using a pen/pencil all day with no pockets to keep it in. Unfortunately there is nothing that is both fashion conscious and useful at storing utensils at the same time. As a result, pens and pencils often get lost or misplaced through out the day.
The Solution
:
The 2in1 Claw™ solves the problem for girls the world over. Students can now store their favorite pen or pencil in the very clip they already love to wear, the Claw! This product is not for girls alone, but professional women can also enjoy the benefit of a comfortable up-do while solving the problem of misplaced pens when on the go! Today's fashion accessories must be as practical as they are attractive. This product is the perfect blend of both. Don't overlook the possibilities of marketing the world's first 2in1 Claw™, it is just the boost for sales this industry has been looking for.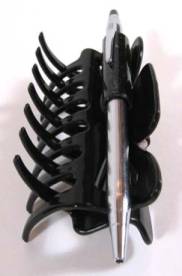 For more information on Licensing, please contact:
AnnMarie Weaver
769 Twin Rivers Dr.
North
East Windsor, NJ 08520
Ph. 609-448-4373
E-mail: [email protected]
Presented by: Invention University, www.InventionUniversity.com