Patent-pending Toilet Light and Disinfectant Device is a new invention available for license:
Click here to see a short, 21-second video clip of the Toilet Light Disinfectant and Scent Device in action.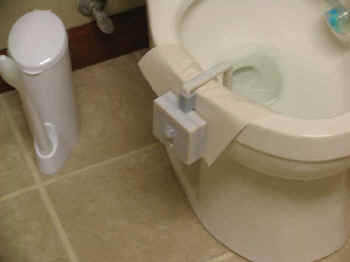 You've never seen anything like it!
The Toilet Light Disinfectant and Scent Device offers several important design advantages:
Motion sensor safely helps guide late-night users to the restroom
Easy to attach on toilet bowl rim
Hands-free design allows to just set it up and walk away, with no worries!
Has a 3-in-1 function that serves each user.
Benefits:
Eliminates toilet bowl buildups
Provides a fresh scent after every flush
Reduces the amount of unwanted lighting in restroom
Space-saving and easy to use.
Markets:
Households
Restaurants
Hospitals
Businesses
Hotels and motels, and much more.
---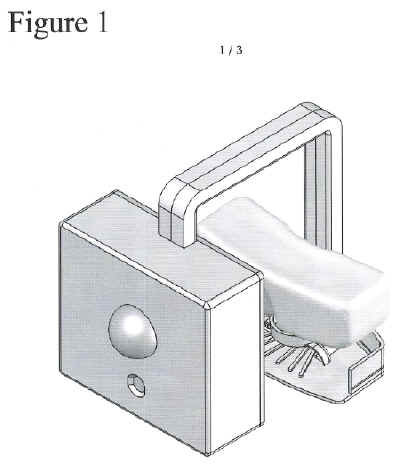 ---
---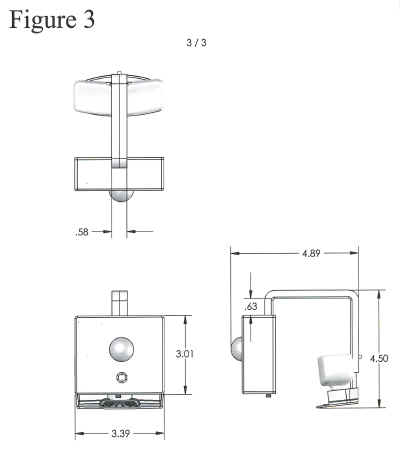 ---
The inventor is looking for a manufacturer or a licensee
Inventor: Harold Penn
E-mail: [email protected]
Phone: (832) 265-0834 or (281) 403-9754
Also: Fred Riggins
Phone: (409) 656-7250
since May 26, 2009