Grasso's Birthstone Bears:
The Birthstone Bears Collection are available in both boy and girl models. There are 24 bears in all: 2 bears for each month, one boy and one girl. What makes these bears unique are their specific birthstones and colors for each different month of the year. Standing 16" tall, the Birthstone Bears are very plush and soft, and are dressed in formal attire. The bears are targeted to 2 different markets: adult collectors and children. The inventor also has other product extensions that revolve around the bears. They are cherished by collectors and loved as everyday playmates.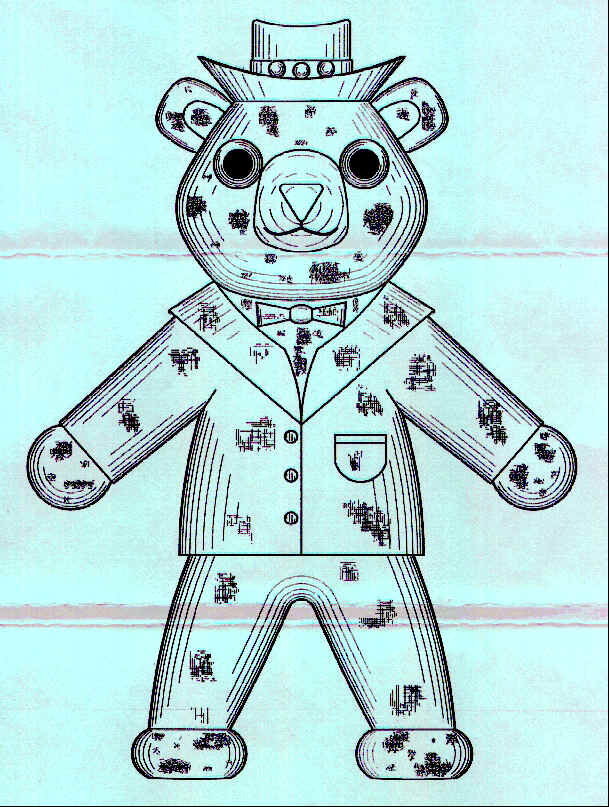 Please contact Market Launchers at (217) 224-7735 for the name and phone number of the inventor.