The Webcam Widget:
Features:
Adds Utility To Any Webcam
Universal mounting plate supports Logitech, Intel, Philips, and many more of the over 3 million PC cameras currently in use.
Allows placement of camera for optimum utility (video conferencing, security cameras, personal/live broadcasting, Webcam applications, etc.
Adds "virtual zoom" capability to non-zoom cameras.
Attractive, Compact Design
The unit can fold away when not in use.
The tension springs are inside the support members thus narrowing the unit and improving appearance.
Support members are large enough for corporate branding and logos.
Weighted base can house an AC adaptor to power optional lighting accessory
Inexpensive To Manufacture
All major components can be fabricated in a variety of plastics.
Only two tension springs needed instead of four.
Lighting accessory is optional--allowing the manufacturer/reseller to offer a range of products (basic, advanced, professional, etc.)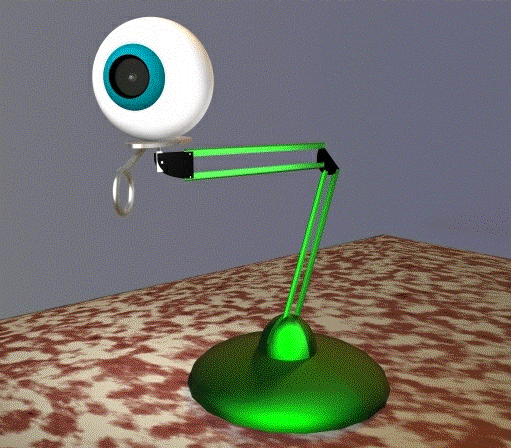 Optional Lighting Accessory (front view):
This accessory houses halogen or krypton bulbs covered by a diffusing, UV- filtering safety lens. (Click on any picture below for a larger view.)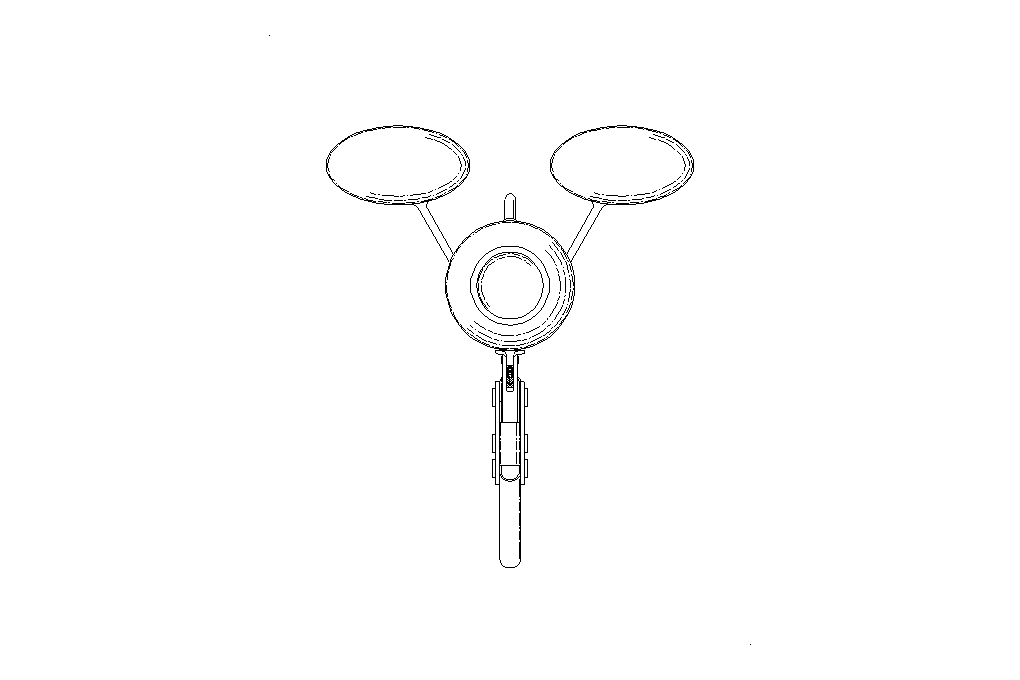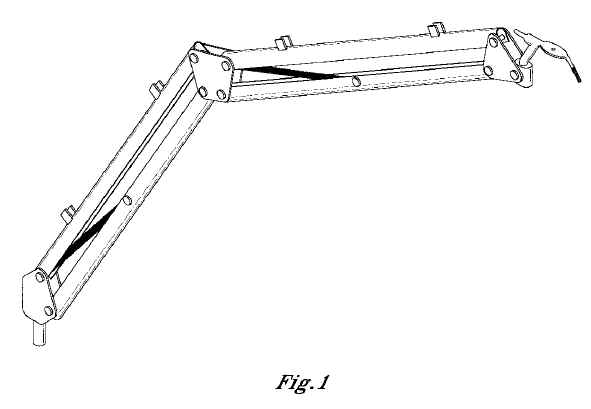 A Clamp Style Base Adds Versatility: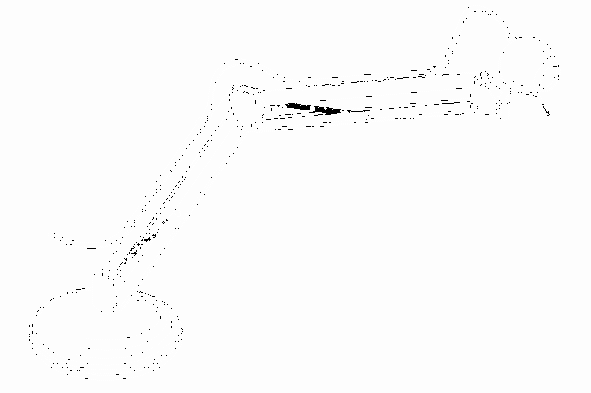 Inventor: David Cecere, P.O. Box 1109, Clearwater, FL 33757
Phone: (206) 696-3909
E-mail: [email protected]