"Cash Bag" Anti-Theft Carrying Bag with Locator, available for license:
Fashion meets technology with the world's safest carrying bag, to give women and men a peace of mind.
The Ca$h Bag is a specially-designed purse that includes a personal security feature that gives women peace of mind relating to the safety of their valuables and the problems associated with identity theft.
| | | |
| --- | --- | --- |
| Comes in blue ... | ... or gray | Side view ... |
| | | |
REMOTE GPS LOCATOR:
1. LOCK
2. UNLOCK
3. GPS SYSTEM
4. ON
5. OFF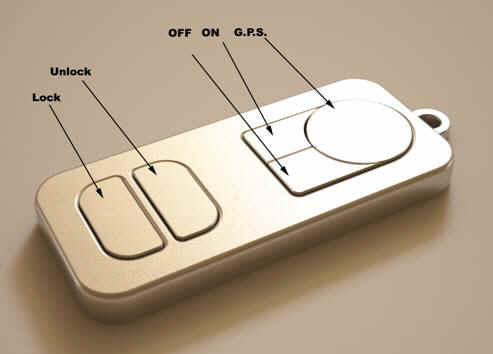 ---
| | | |
| --- | --- | --- |
| Combination dials: | Battery-charging outlet: | It unscrews: |

Please click on this link to see the Cash Bag powerpoint
To see the patent drawings, please scroll down to the bottom of this page
Features:
Combination locking system

GPS locator

Remote control to lock, unlock and track with GPS

Tough exterior material

Bag doubles as a backpack, purse and laptop bag

Can be modified to include keyless entry lock or combination lock.
Dimensions:
Can be made of standard leather, denim, nylon, vinyl, cotton or cloth material.

Can be produced as either an economy or a deluxe version, and in an array of sizes, styles and colors besides gray and blue.

Since the Ca$h Bag is an modification of an existing product, it is easy to produce inexpensively.
Future of the cash bag:
The ultimate goal of the Ca$h Bag is to serve as a multi-functional bag that anyone can carry and use for any purpose; also to deter thief.
The current design serves as a backpack, purse and laptop bag, but the future of this bag would be to make a bag that serves more functions or a different bag for each purpose, i.e. tool bag, luggage, brief case, armor or bank bags, law enforcement bags.
The inventor is looking for a licensee
Inventor: Cassius Booth
Phone: (510) 919-6428
E-mail: [email protected]
Here are the diagrams:
---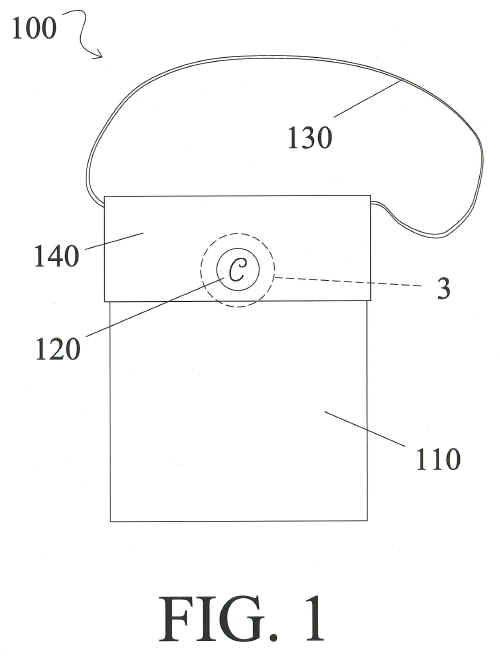 ---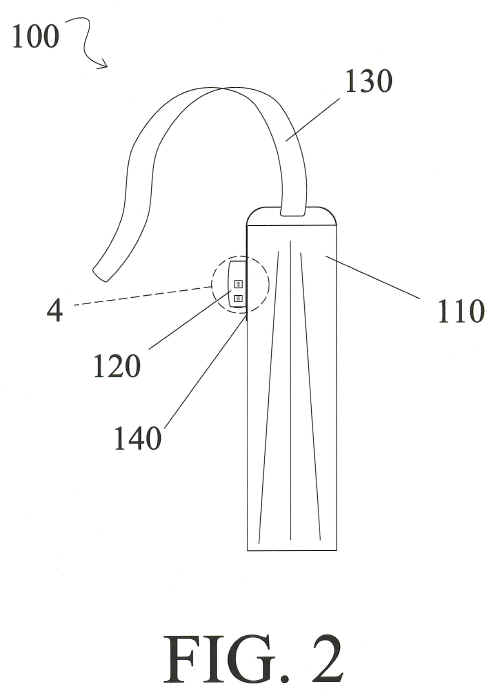 ---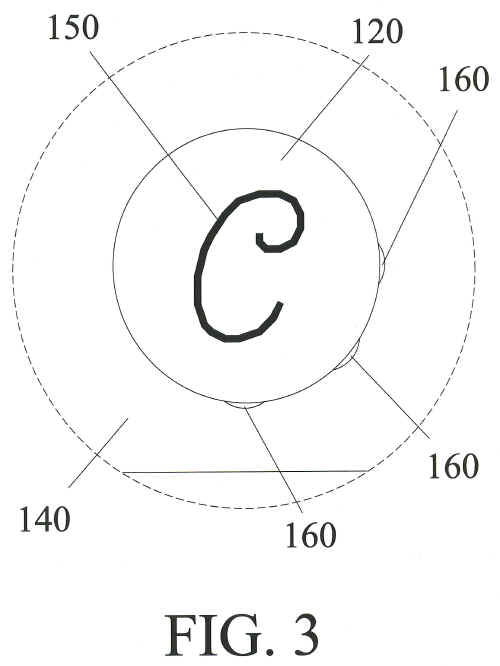 ---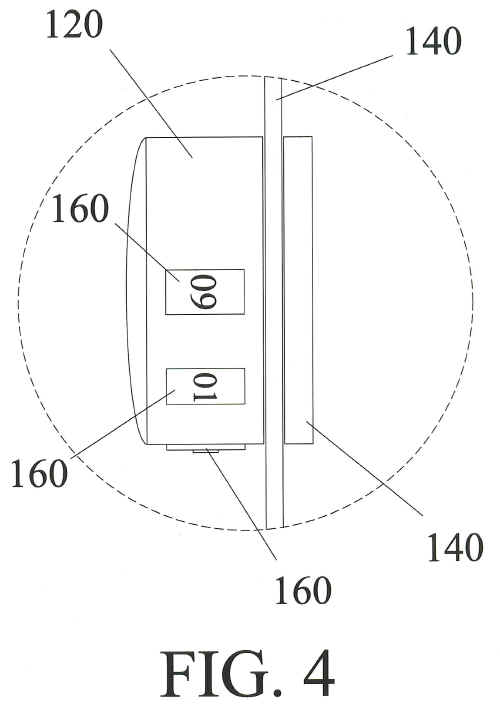 ---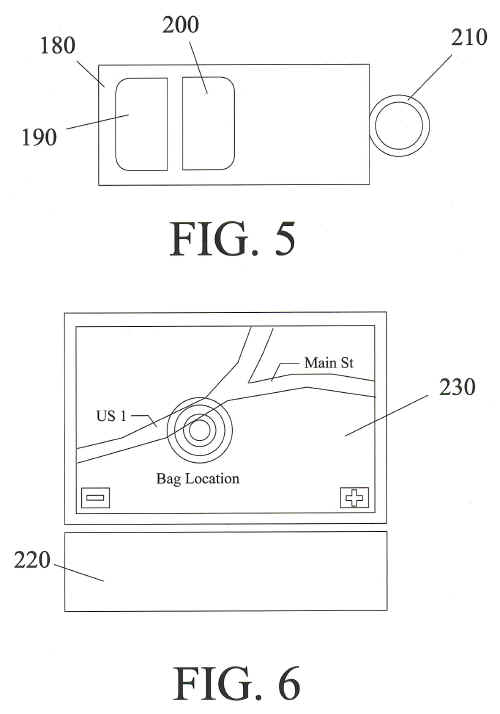 ---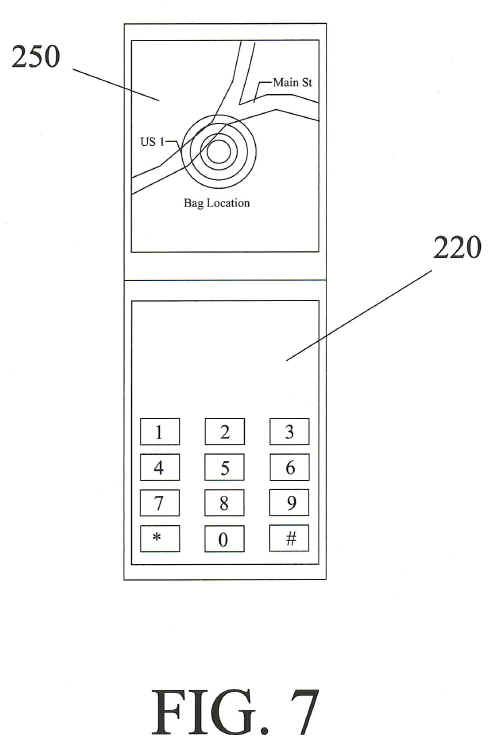 ---
---
---
The inventor is looking for a licensee
Inventor: Cassius Booth
Phone: (510) 919-6428
E-mail: [email protected]